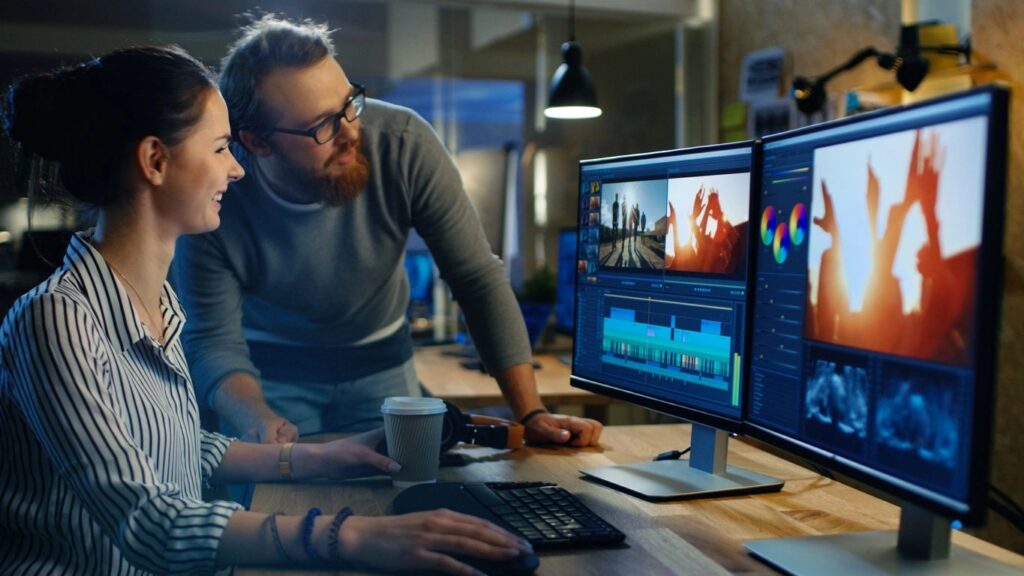 Bringing your stories to life.
Charlie Holden-Corbett is producer, project manager, and video editor who specializes in helping you turn your creative vision into reality.
He has worked on billion dollar franchizes and local non-profit promotions. He has worked on projects as diverse the Nickelodeon hit The Legend of Korra and documentaries set across the globe. He brings an eye for detail and a solution-oriented creative edge to every sitation.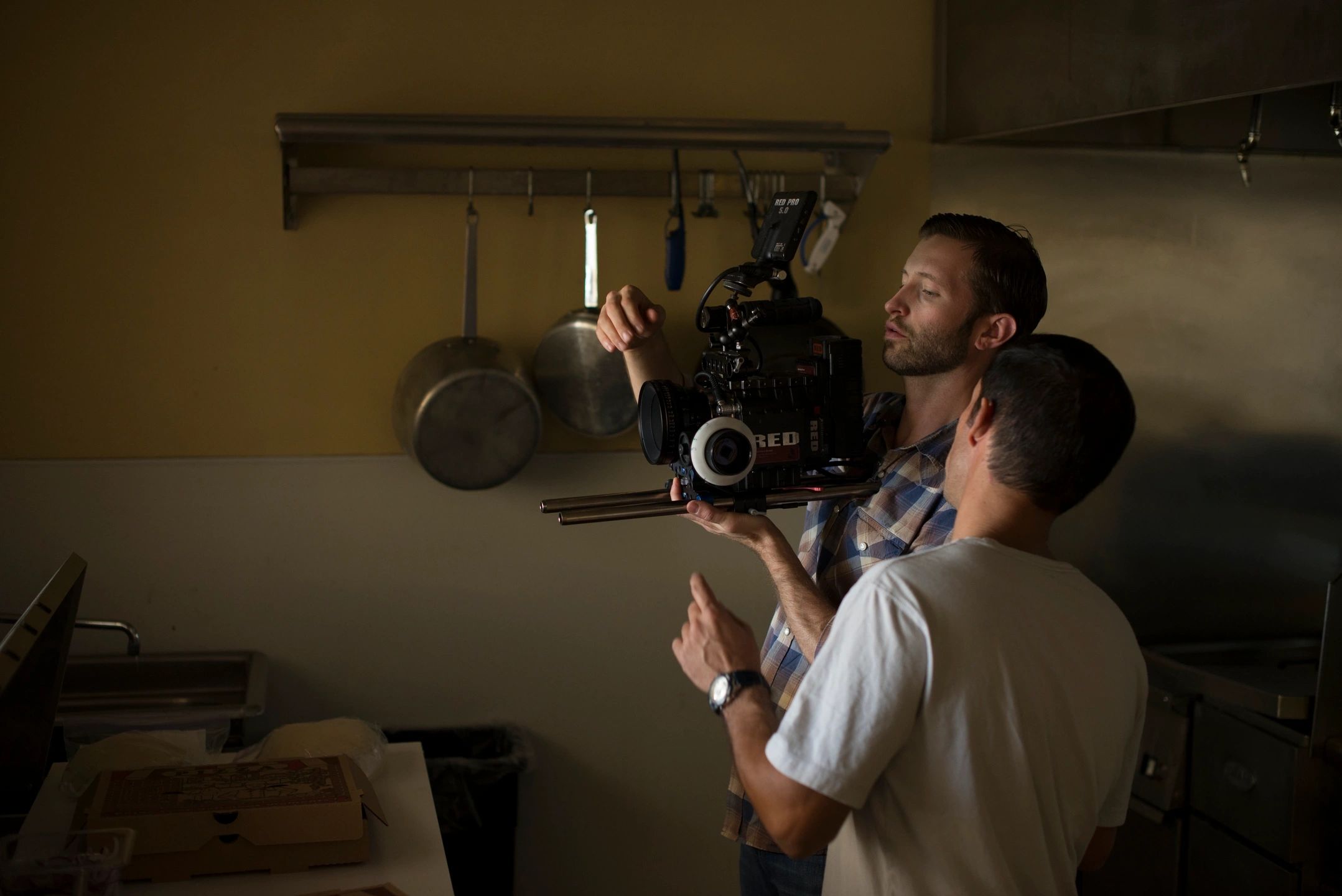 Producing
I am currently available to produce or consult for projects. I also have several project in development for those who are interested in hearing pitches.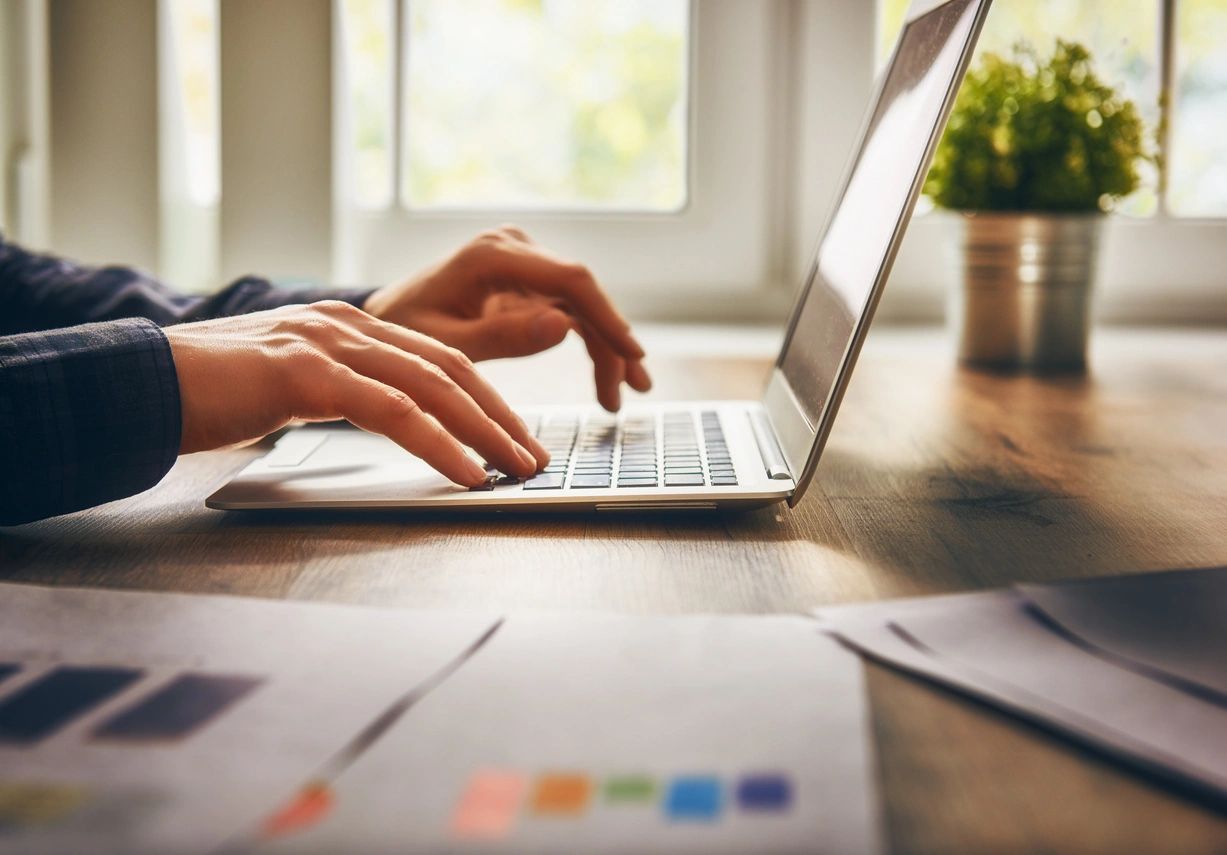 Project Management
Whether you need a project manager for a production or for an IT project, I have years of experience with both. After working on productions in Hollywood, I worked as a manager building out the movie landing sites for some of Universal's biggest films.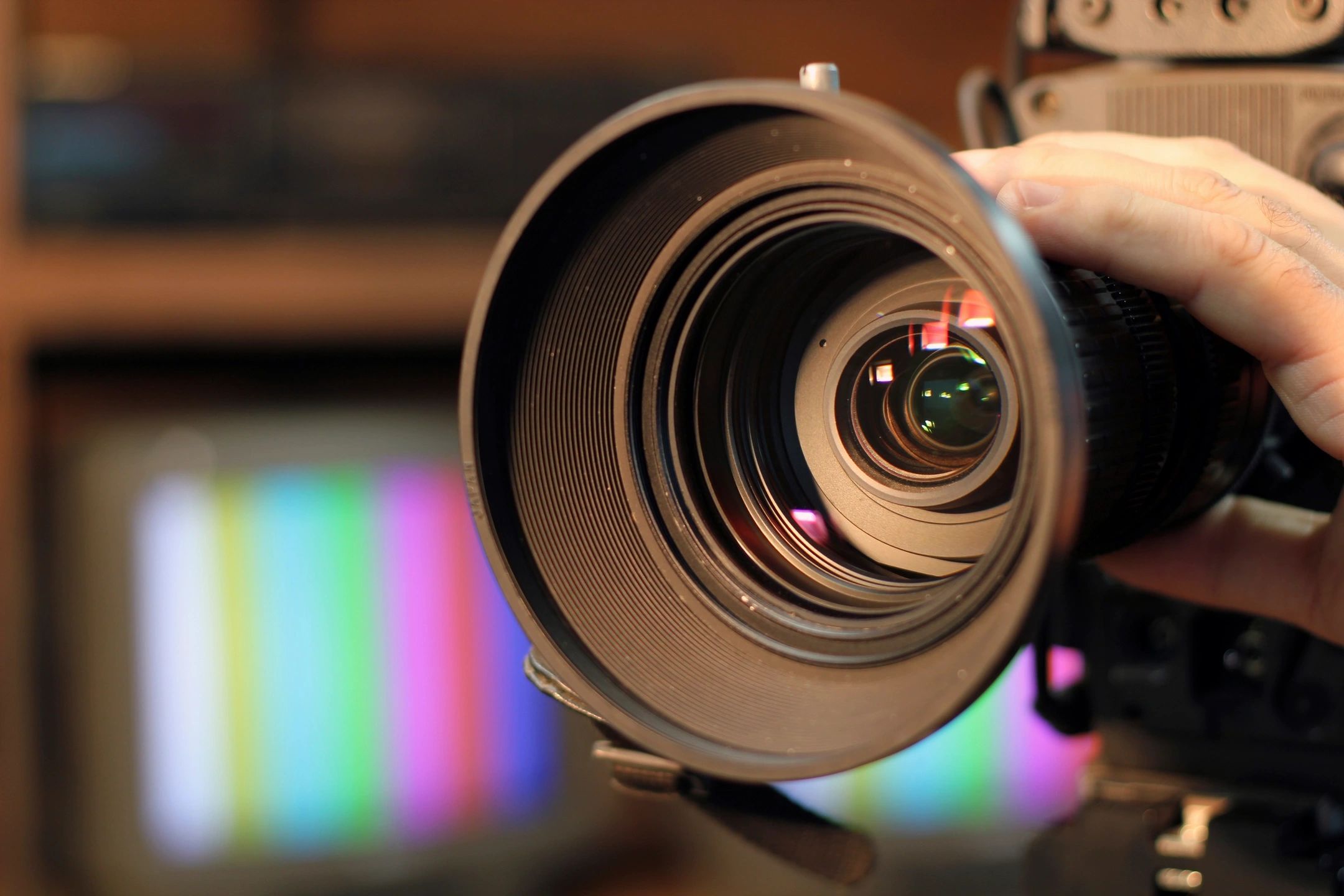 Video Editing
I've been editing videos since before everyone had the free software on their computer to do so. Since we had to rewind tapes to make edits. Since we had to actually make cuts on film (Well, I was in college then and it was a privilege, but still…). I have a knack for making your scenes flow and your projects sing. Let me help you get started…
Holden-Corbett.com
Based in West Michigan, accepting projects globally.